1
« on: November 07, 2012, 03:58:57 PM »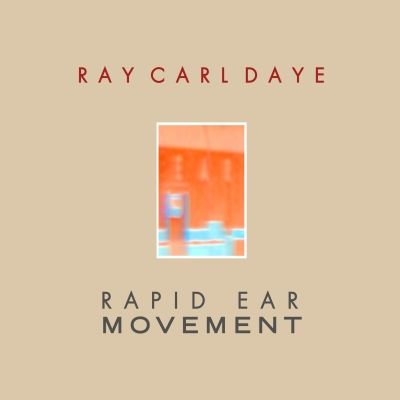 Available at the Hypnos store with mp3 previews:
http://hypnos.com/mm5/merchant.mvc?Screen=PROD&Store_Code=HOS&Product_Code=misc84&Category_Code=misc
Fourteen distinct soundtracks for an imagined cinema.
'Rapid Ear Movement' the third release by Ray Carl Daye, is a diverse collection of electronic/ambient instrumentals. The compositions range from the energetic, sequence-driven minimalism of Endless Departure and Dervish Moon to the radiant, melodic riff of Aqua Lit. Other notable tracks include the glittering soundtrack-inspired Elusian Spring and cinematic atmosphere of The Illuminated Earth.
Ray Carl Daye has been writing and recording ambient/electronic music since 2006. His first album 'Spectral Navigator', released on Magnatune in 2008 was chosen by Galactic Travels radio as a Top 20 CD of June 2009. His second album 'Echoes From the Aether' released in 2010 was played on the nationally syndicated program Hearts Of Space. His current CD titled 'Rapid Ear Movement' released on Magnatune in 2012 was influenced by minimalists Steve Reich and Philip Glass, as well as Brian Eno.
"Ray Carl Daye displays an impressive talent that Iím quite moved by..." rik maclean, ping things
"we are absolutely crazy about your music..." John Buckman, Founder/Owner of Magnatune