1
« on: September 28, 2014, 04:45:05 PM »
Total Tracks: 258,643
Total Albums: 26,221
Total Artists: 19,457
Logitech has stopped making players for the Squeezebox system so a group of tech-savvy users have released the plans for the piCoplayer made from Raspberry Pi boards, a flash storage card, a wi-fi dongle, USB DAC, case (acrylic, wood, lucite) and amplified speakers or hi-fi. I just put together 3 players: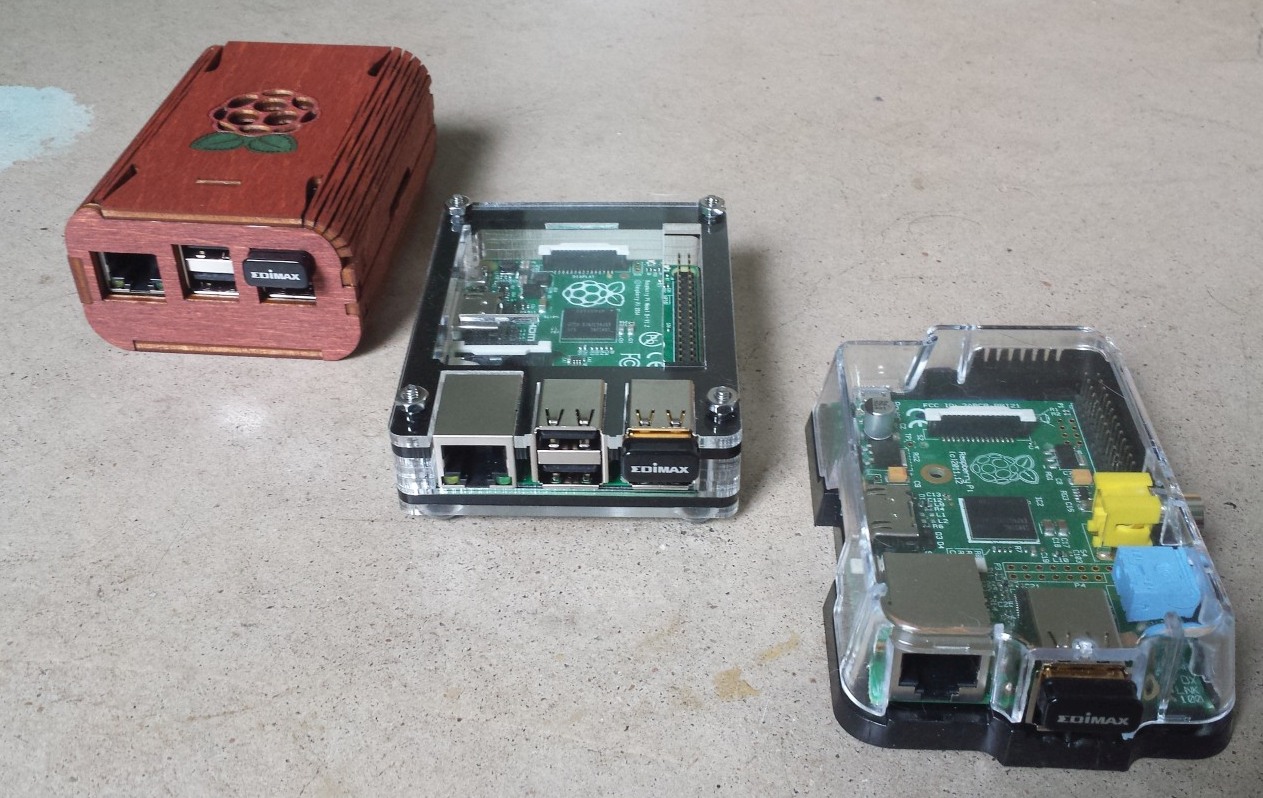 You can pay top dollar for Sonos and get a system with a lot less flexibility than the Squeezebox open-source system. Notably the Sonos file system is limited to 65,000 music files.
Or you can put together or buy some piCoplayers for the cost of a few parts and your labor.
If anyone is interested in this system or players, let me know at ambientmusic(at)gmail.com
NP:
Yuki Aida & Tomotsugu Nakamura: Mono