1
« on: April 04, 2018, 12:35:29 AM »
I think it's about time to open a new thread but then again, here we go:
Thanks to the overwhelmingly positive response
synchronize or die
received, I could raise the funds for the next album in the pipeline,
no sleep 'til wilmersdorf
. Thank you very much to all of you who have supported me through their generosity and enabled me to pick up where I had left in 2012.
wilmersdorf
will be the 11th album in ['ramp]'s history, and as you may have guessed already (telling from the title), this time it's going even further back (and faster) than with SOD: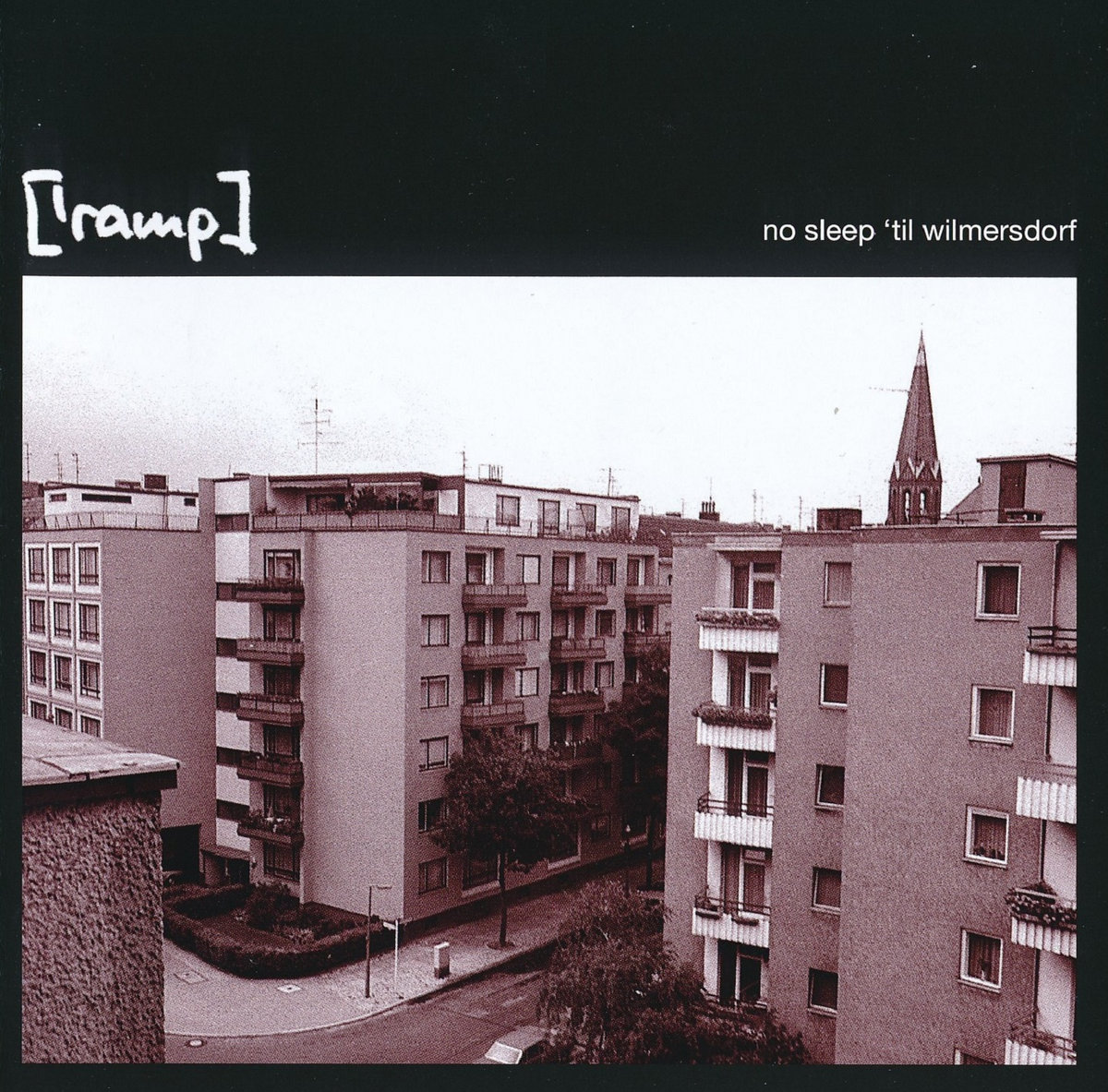 In 1978/79, I spent some time in Berlin with my parents, living in the borough of Wilmersdorf, not too far away from all those historical sites as Thomas Kessler's
Beat Studio
, Michael Hoenig's place, Edgar Froese's home, Peter Baumann's
Paragon Studio
, or David Bowie's and Iggy Pop's flat in Schöneberg. To me as a six-year old boy, it was an amazing experience, witnessing the city divided by The Wall (not Roger's), passing through abandoned ghost stations in East-Berlin when taking a ride on the metro -- in fact, I still draw from these memories when spending time in Berlin, and I confess I quite miss the oppressive and bleak atmosphere this place used to have:
https://doombientmusic.bandcamp.com/track/no-sleep-til-wilmersdorf-album-teaser
The album will be released officially on 2nd May 2018 in order to celebrate the 35th anniversary of my very first musical lesson. It will be limited to 222 hand-numbered copies (real CD, btw, no CDR), and it will come with a 12-page booklet. I am taking pre-orders now (if you don't need to have the FLAC download) through stephen at parsick dot com -- be quick if you want to make sure you're first in line.
Thanks for your time,
Stephen