1
« on: December 03, 2017, 04:07:35 AM »
Still been purchasing loads of FAX, just about there now
Otras2, Fanger & Siebert, Modula Green, A New Conciousness 2. All superb.
However here is an important mention for an absolutely stunning new ambient release;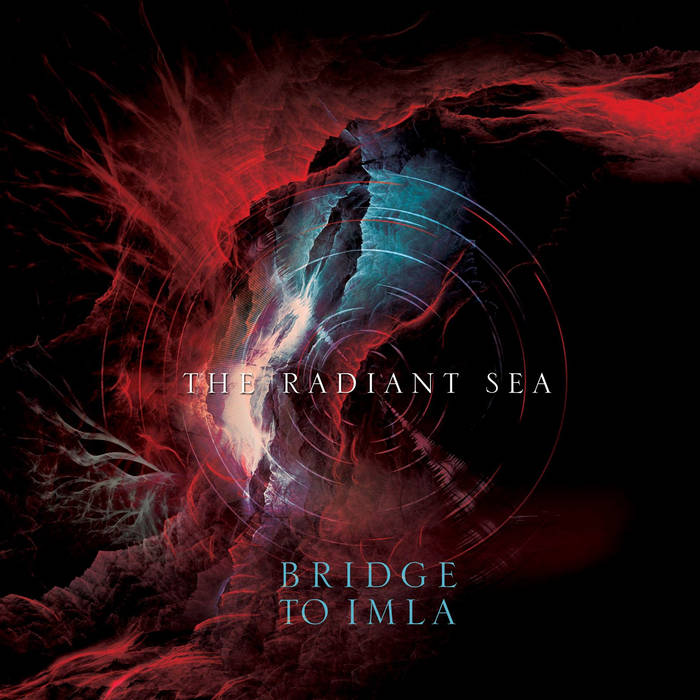 Bridge to Imla - The Radiant Sea on the Winter-Light label. Michael Brueckner and Hans-Dieter Schmidt have created something really special here. Deep oceanic ambience with hints of melody and mystery. Atmospheric in the extreme. A top release of 2017. Do yourself a favour and acquire this wonderful album;
https://winter-light.bandcamp.com/album/the-radiant-sea
PS I also downloaded the Seetyca - Winterlicht album, deep dark winter atmospheres. Also excellent.