1
« on: July 05, 2013, 12:32:57 AM »
Hi everyone, I've been involved with some other musicians in putting together a new release on the Ambientlive label – 24 Frames per Second.
The album is a compilation of music created by members of the Modulator ESP forum.
The idea was to create tracks with an average length of three to three and a half minutes that were inspired by films or possibly for a film.
24 Frames per Second contains 21 tracks by 13 artists with a wide range of styles and contains some unexpected music.
All profits from the album are being donated to 'The Music Therapy' charity -
http://www.musictherapy.org.uk/
Ambientlive webpage
http://www.ambientlive.com/albums/24fps.htm
There are samples from all the tracks on soundcloud:
http://soundcloud.com/ambientlive/24-frames-per-second-extracts
Front cover: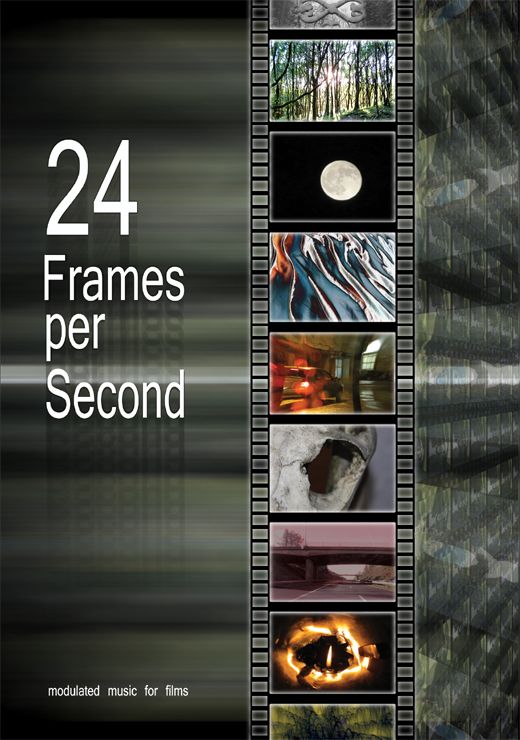 Back cover:
Disc image:
Hope you enjoy the music.