1
« on: August 10, 2011, 04:32:15 PM »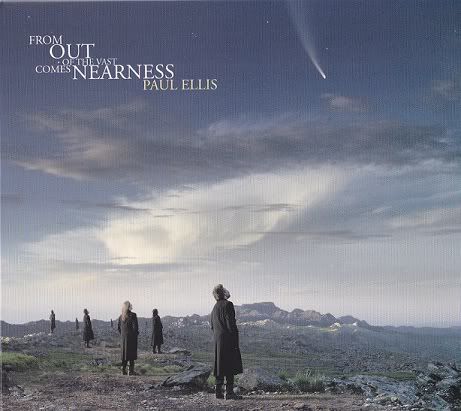 My new album "From Out Of The Vast Comes Nearness" has just been released!
5 large EM canvases... sound paintings in minimalist geometries.
Here is a link to an interview I did for Ambient Visions on the creative process of making the album.
http://www.ambientvisions.com/outofthevastpaulellis.htm
...and a two minute sample of the first track.
Last but not least, it's available here:
http://www.spottedpeccary.com/details.php?page=LSM21
Enjoy!
Paul Ellis