1
« on: October 27, 2014, 02:14:19 AM »

Total Tracks: 260,580
Total Albums: 26,450
Total Artists: 19,569
Here's a couple more players (that's real wood inlay in the top one):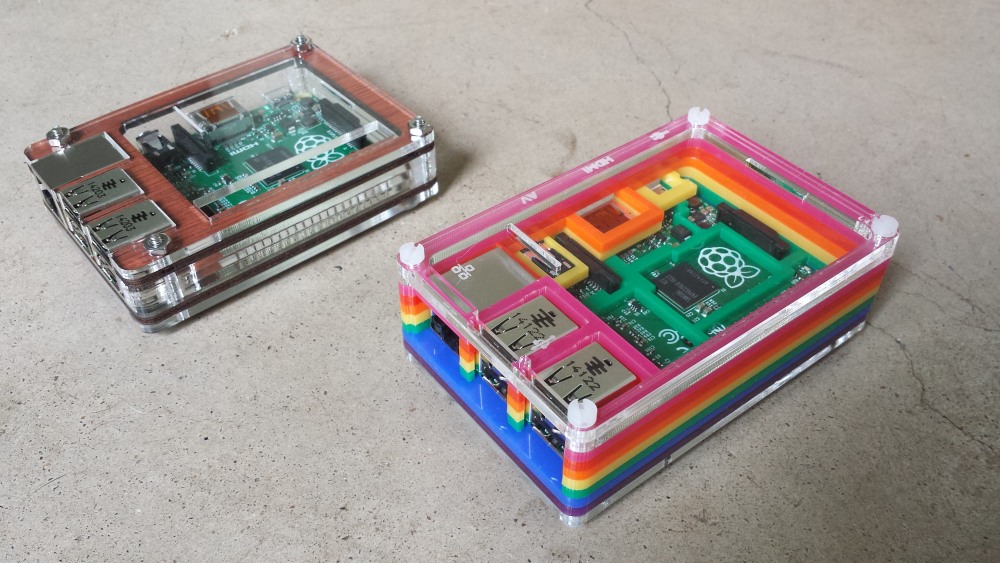 All you need for a full Squeezebox music server setup:
1. Server computer with the media server software cataloging and serving up your music files (Mac, Win, Linux)
2. One or more players consisting of the following: player unit, micro USB power brick, amplified speakers or connection to your hi-fi system. Also any computer can be a player with the Squeezeplay app installed
3. A DAC which can be obtained from many difference sources ranging in price from $30 to $10,000 depending on how good you think your ears are and whether or not you believe in ionized selenium covered audio cables.
4. Cell phone or tablet with the iOS or Android Squeezebox app of your choice to control your system. Also any computer in your house can control all the players.
Or, of course, you can pay 5-10 times more for a Sonos system that has less flexibility.
NP: BBC World Service on NPR