1
« on: September 28, 2014, 04:54:52 AM »
I ask this question because about 4 months ago I came into the studio to meet the smell of charred electronics, a very distinctive smell. To my relief I discovered it wasnt any gear put my Furman AR 1215 was fried....had it done its job and perished in the process. Cant say but since then the studio has been running off local power straight out of the wall.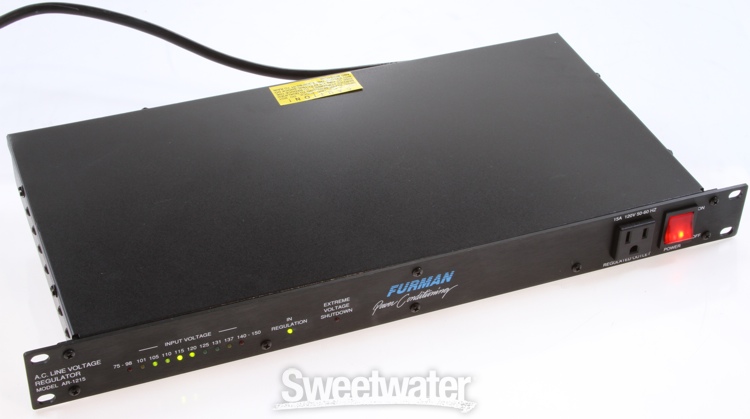 The balanced power option to do right is too expensive and the results are questionable.
I was considering a simple but good surge protector/backup like this one below which I have at work in the office.
I curious what others use and recommend?