21
« on: April 15, 2017, 06:37:30 AM »
So interesting modules coming soon or currently available....
The original MT module is some 7 years old and this new design is available this coming September, possibly the king of wavetables with many created by Robert Rich. Not sure if the screen has functions beyond eye candy. Can import your own wavetables.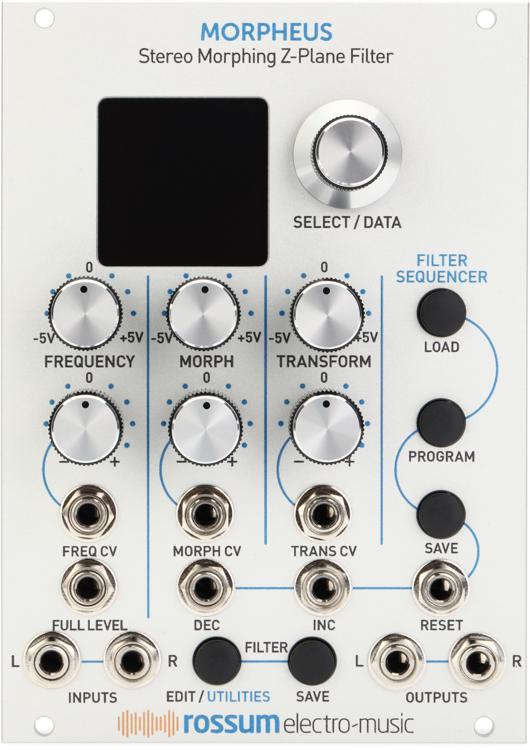 Remember the E-MU Morpheus Z Plane Synth.....the famous filter inside that is now reborn in eurorack format!