401
« on: December 28, 2013, 07:02:42 AM »
Some thoughts on whiskey glasses. Spending such crazy amounts of money on this delicious liquid I thought I would look into improving the experience if possible by getting dedicated glass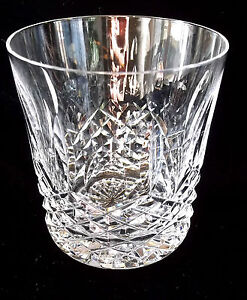 Started with this as it was already in house.
then moved to this, a Riedel spirit glass....its about 3+ inches high big improvement on the nose over the rocks glass.
then tried this....in house port glass. a bigger glass gave the whiskey more room.
then this...a Glencairn nosing copita or sherry glass. Smaller than the port glass but intenser on the nose
and lastly this...The Glencairn "official" whiskey glass. Probably the best.
Hey.... its your dram and a glass is a glass is a glass? Personally the rocks glass is out as it does not concentrate the vapor coming off the whiskey. None of these glasses actually alters the taste....it does change slightly from glass to glass but this is because each one delivers the liquid to the palette differently due to their individual shapes.
Some glass lore Ive discovered along the way.....enjoy.