81
« on: August 13, 2013, 08:02:41 PM »
I'm in the middle of two good books at once.
One is the audio version of Neil Gaiman's "the Ocean at the End of the Lane." This is the first Gaiman novel I've read/listened to and I like it a lot. A thoughtful fairytale about a seven year old boy who discovers some supernatural secrets about his neighbors down the lane. One review put it perfectly describing the book as "poignant and heartbreaking, eloquent and frightening." As I said I'm l;istenign to the audio version which is read by Gaiman himself which is excellent because I love his voice.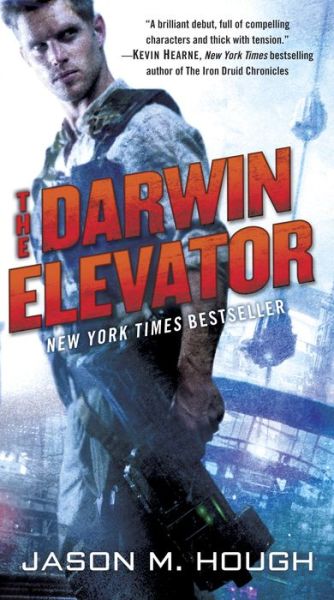 The other book is "The Darwin Elevator" by Jason M. Hough. Set about 200 hundred years in the future it has lots of action, mysterious aliens, a virus that turns humans into subhumans(zombie-like) and of course a space elevator. This is the first of a three part series & so far so good. I found the book via John Scalzi's blog. Here's a link to the post...
http://whatever.scalzi.com/2013/08/01/the-big-idea-jason-m-hough/