61
« on: April 26, 2011, 07:05:30 AM »
I've been creating a lot of videos recently and uploading them to my Youtube channel. Unfortunately, Youtube doesn't really show them as I intended, so here's the original video for 'Vitreous Flow' (audio edit) from my 2007 album 'Hydra'.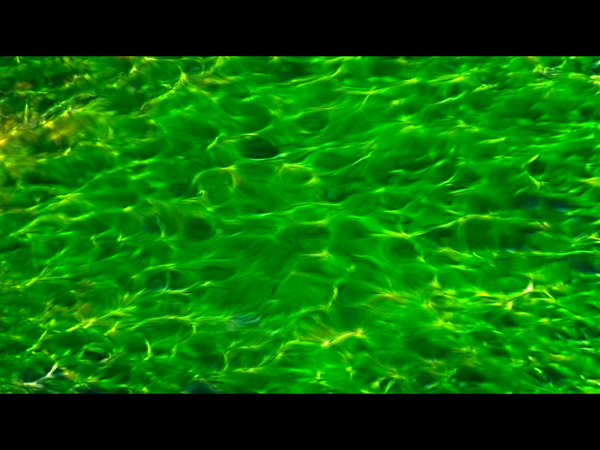 Dropbox link:
http://db.tt/ko8RRue
The file size is 112 MB and the video is at 1920/1080 resolution (wmv file)
For those interested, the original footage was shot with a Sony HX5V camera, processed with Pixelan plugins and constructed in Sony Vegas 10 studio. I'm planning on a DVD release of a compilation of my videos later in the year.
Hope people find it to be interesting.
Lots more to be viewed here:
http://www.youtube.com/user/Igneousflame1
cheers
Pete