21
« Last post by Tardigrade on Yesterday at 12:31:04 PM »


You cannot paint with out seeing. I have not painted anything in some 20 years but I can tell you seeing, looking, is as much an art as is the act of put paint on a canvas. Same goes with listening for the composer.


One of the greatest composers of all time was deaf.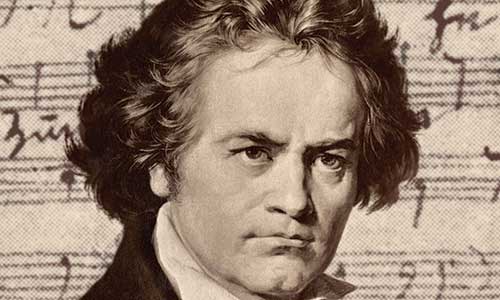 There are many blind painters. A blind man painted this.