1
« on: April 24, 2022, 09:02:41 AM »
Hello Hypnos.
It has been a long while since I last visited this forum (sorry), but earlier this year I released another album which I would like to share:
https://thegreatschizm.bandcamp.com/album/gwandryas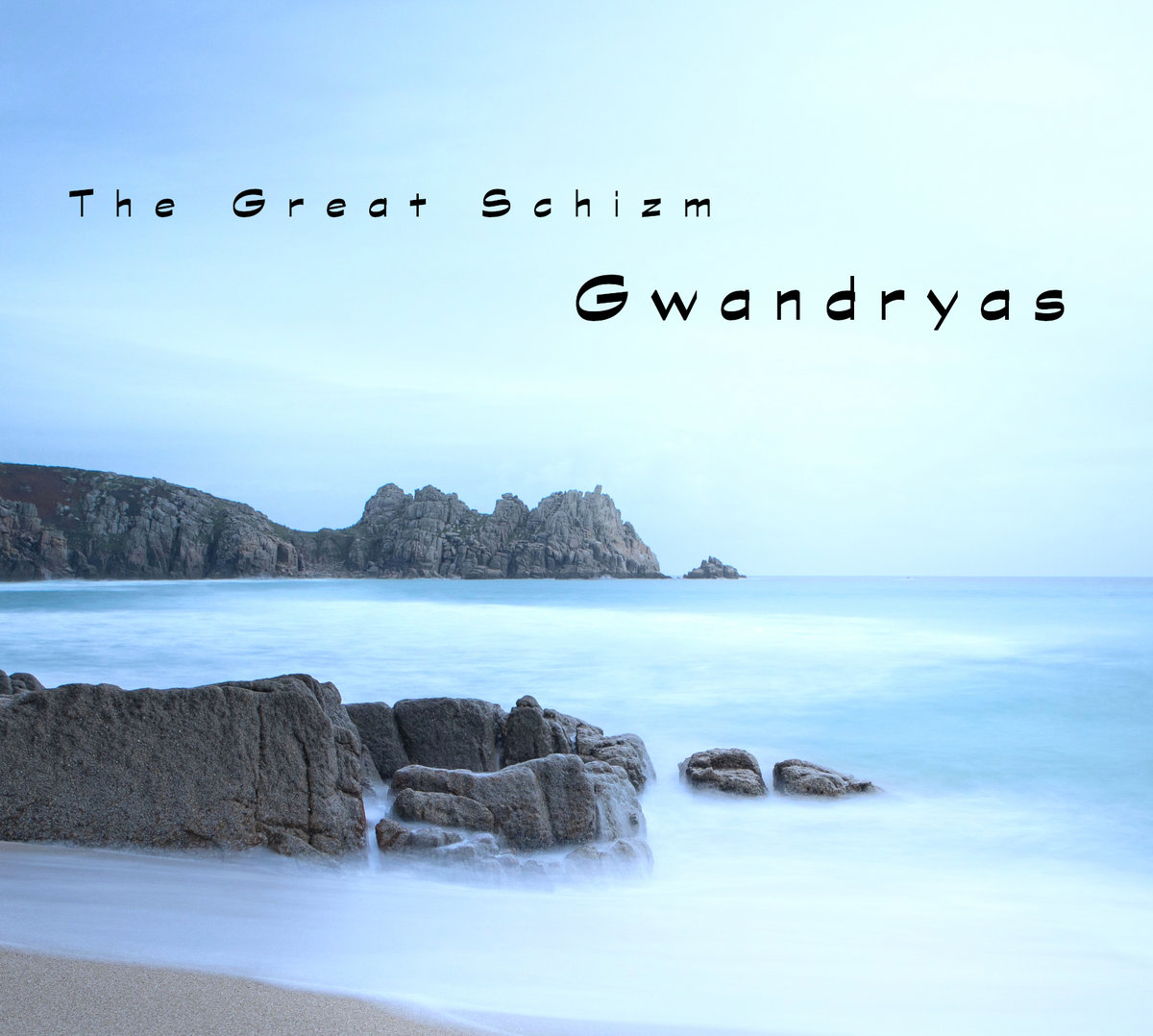 Elemental ambient tracks with a slightly Cornish flavour (all the track titles are in the Cornish language). You should find it good for sleeping, thinking and remembering.