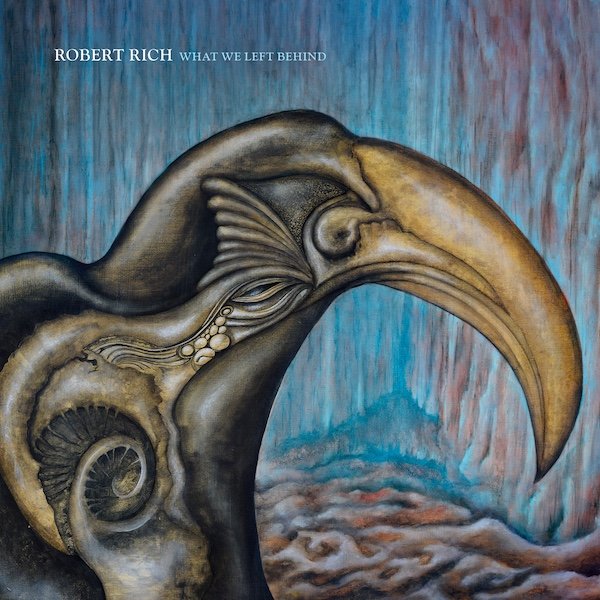 Not seen any reference to this newish release on here , which is surprising. I almost completely missed this until I saw a reference elsewhere. Listened on Spotify a few times now. Wonderful, atmospheric journey through jungle landscapes and other worlds. This is on my urgent list for CD, or more likely download due to exorbitant postal rates and exchange rate at the moment.
Really excellent work from Mr Rich again. Love it.
Any thoughts from other folk ?